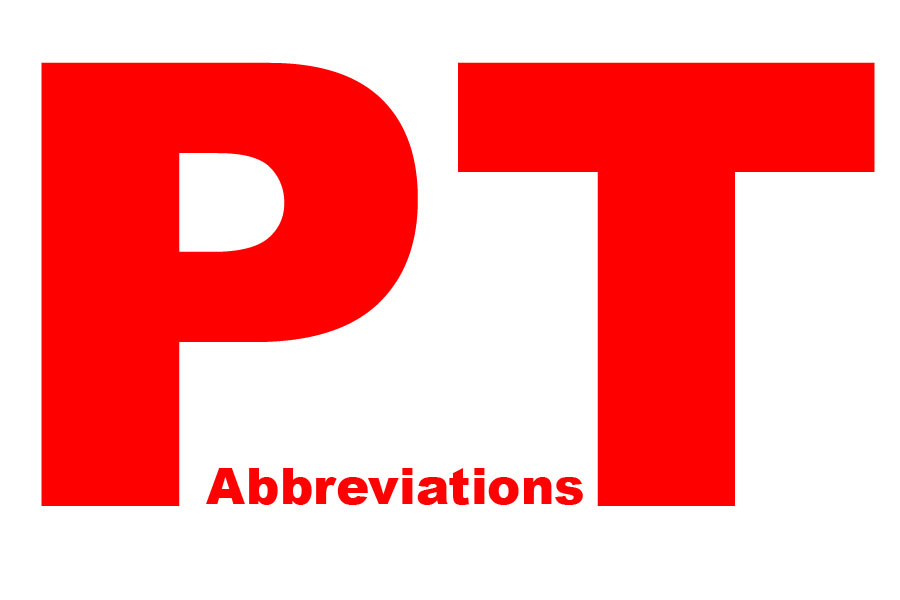 25 Most Common Outpatient Physical Therapy Abbreviations in 2022
AAROM – Active Assisted Range of Motion
AROM – Active Range of Motion
CLOF – Current Level of Function
CPM – Continuous Passive Motion
DPT – Doctor of Physical Therapy
ER – External Rotation
GLOF – Goal Level of Function
IR – Internal Rotation
ITB – Iliotibial Band
L – Left
OT – Occupational Therapist
PLOF – Prior Level of Function
POC – Plan of Care
PROM – Passive Range of Motion
PT – Physical Therapist
PWB – Partial Weight Bearing
R – Right
RC – Rotator Cuff
ROM – Range of Motion
THA – Total Hip Arthroplasty
THR – Total Hip Replacement
TKA – Total Knee Arthroplasty
TKR – Total Knee Replacement
UBE – Upper Body Ergometer
WBAT – Weight Bearing As Tolerated
WNL – Within Normal Limits
Should You Use Physical Therapy Abbreviations in Documentation
These abbreviations are often used in outpatient physical therapy clinics. While abbreviations are handy and safe time, with electronic documentation being more accessible than ever, there is far less need to use physical therapy abbreviations.
If your physical therapy practice does decide to use these abbreviations or any other abbreviations, you should always keep an updated list of your abbreviations in case a third-party payer requests documentation.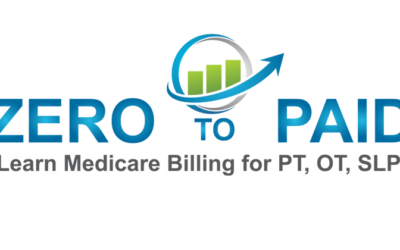 Everything you need to know about Medicare part B billing for physical therapists, occupational therapists, and speech language pathologists.
If you have been thinking about starting a brick and mortar private practice, mobile practice, or side hustle, this course will provide you with the tools and confidence to get started.
Lifetime access $499