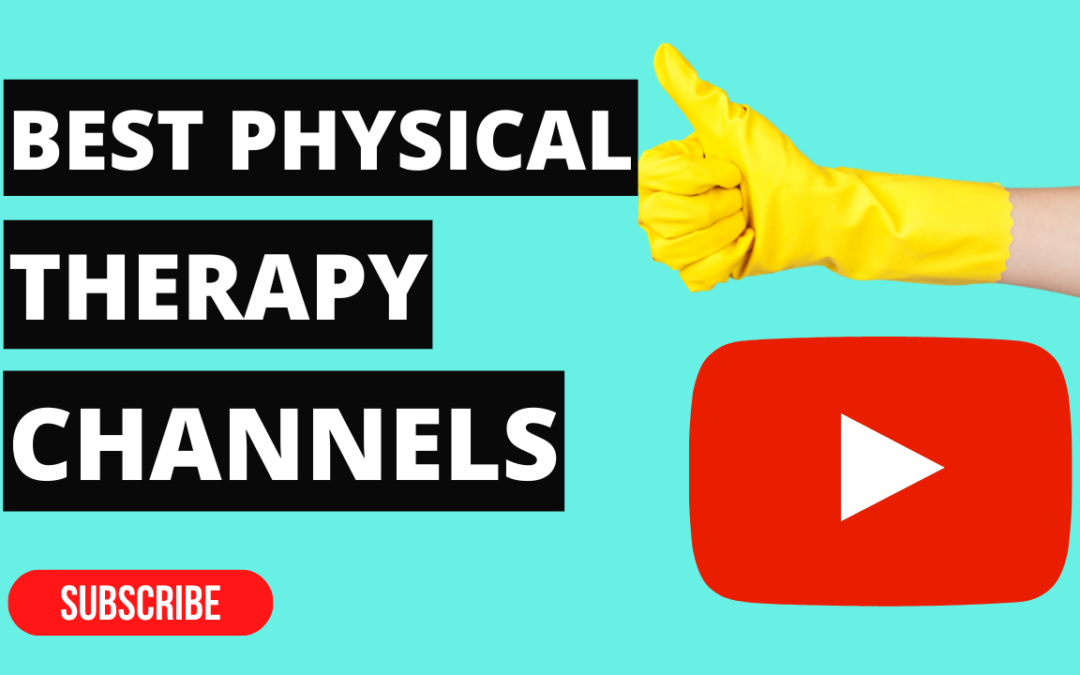 This article is a YouTube channel roundup of 2022's BEST Physical Therapy YouTube Channels. Selection Criteria... My Personal Opinion! This is a growing list. I will be adding channels as I find them. Check back regularly to see new listings.Physical Therapy YouTube...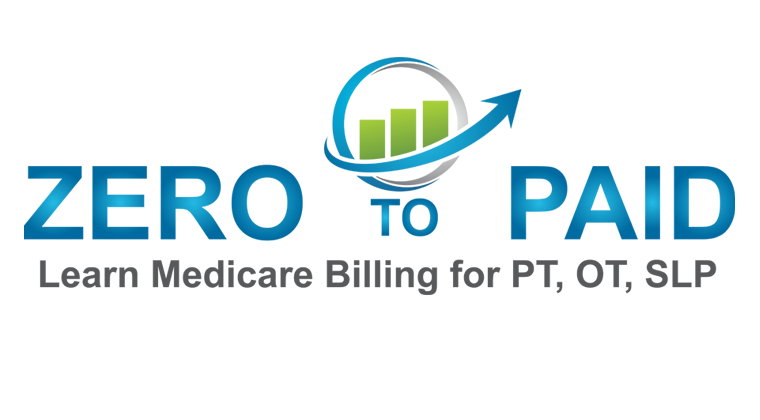 Everything you need to know about Medicare part B billing for physical therapists, occupational therapists, and speech language pathologists.
If you have been thinking about starting a brick and mortar private practice, mobile practice, or side hustle, this course will provide you with the tools and confidence to get started.
Lifetime access $499
* As an Amazon Associate I earn from qualifying purchases.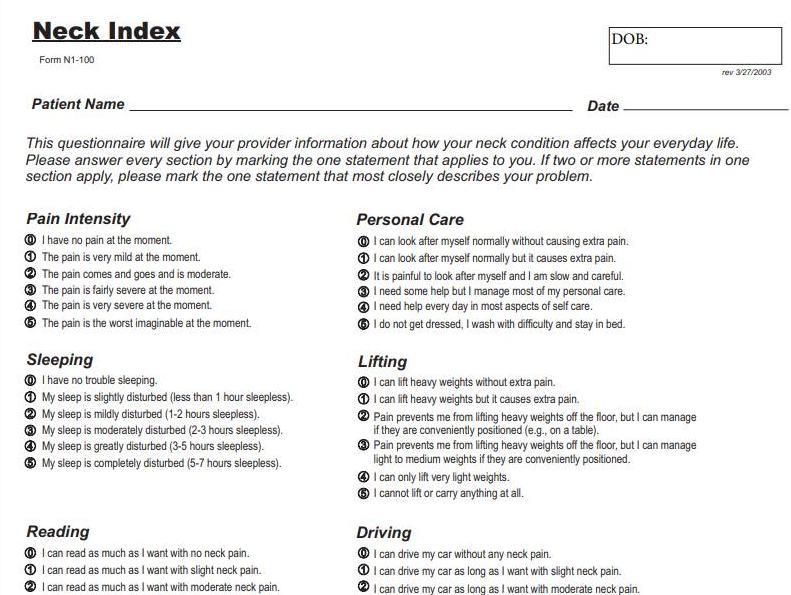 Neck Disability Index - Functional Outcome Measure CMS Medicare Benefit Policy Manual Chapter 15 specifies that PT, OT, SLP are required to use: "Functional assessment scores (and comparisons to prior assessmentscores) from tests and measurements validated in the...
read more