How to create a superbill for cash based therapy, out of network claims Office Ally Practice Mate
What is a superbill for physical therapy or other medical services?
A superbill is just another way to say invoice and receipt. The best example of a superbill is the CMS 1500 claim form.
What should be included on a superbill?
A superbill should contain the following elements:
Provider name, address, telephone number, and fax number
Provider's group NPI as the billing provider and personal NPI as the rendering provider
Provider's tax ID or employer identification number
Patient information: name, address, telephone, date of birth, gender
Patient insurance information is available
Referring provider if available
Treatment diagnosis
Date of service
CPT Codes, Number of Units Billed, Total Amount Charged per CPT Code
Treatment location listed as facility address or patient's home address
How does a cash-based therapist create a CMS 1500 superbill?
Watch the video below to see how you can create a free Office Ally account and create CMS 1500 superbills for your cash-based physical therapy or occupational therapy clients.
What does a CMS 1500 form look like?
Here is an image of a CMS 1500 form. These forms may be purchased from Amazon or other retailers.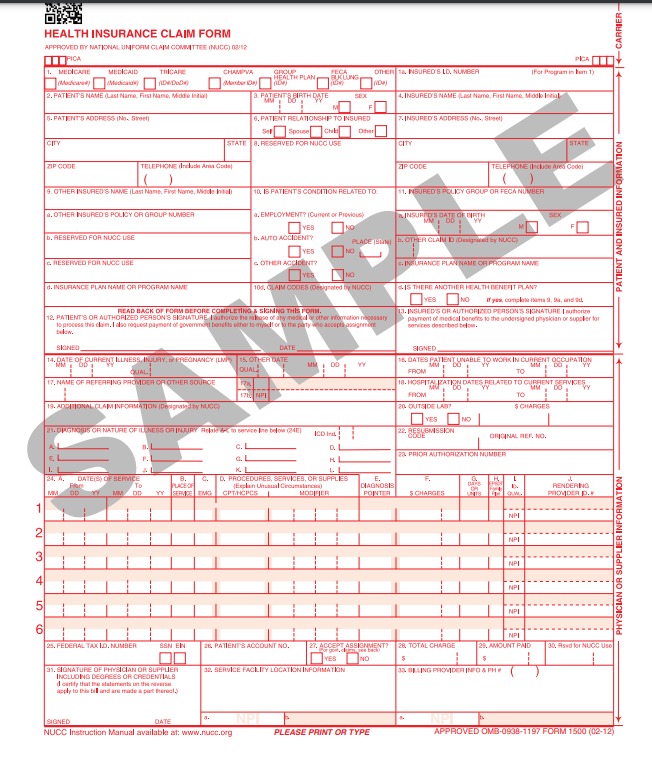 Can I create my own superbill? 
Yes, but it is not recommended. 
If you hope to provide your patient with a superbill that will be submitted to an insurance company for possible out of network reimbursement then the best practice advice is to use a CMS 1500 as it is a universally accepted form.
It is also recommended that you submit an IRS W-9 form in addition to a copy of the physician referral, your initial evaluation, and other supporting documentation.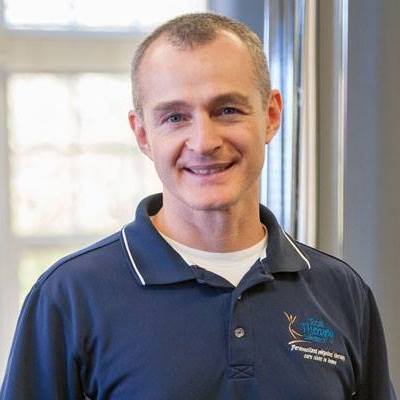 Anthony Maritato, PT
Physical Therapist
As a private practice owner since 2001 and licensed physical therapist since 2006, Anthony Maritato, PT spends much of his time treating patients in the morning and teaching other therapists how to start and operate their private practice.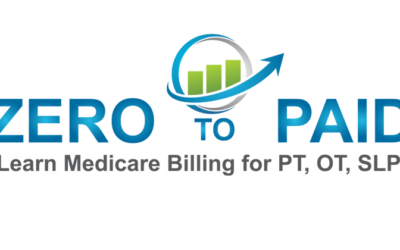 Everything you need to know about Medicare part B billing for physical therapists, occupational therapists, and speech language pathologists.
If you have been thinking about starting a brick and mortar private practice, mobile practice, or side hustle, this course will provide you with the tools and confidence to get started.
Lifetime access $499