In this article, I will share my recommendations for choosing the best lightweight portable massage table for mobile physical therapy service providers.
Best Lightweight Portable Massage Table for Physical Therapy Criteria
Specifications: Weight, Height, Length, Width, Capacity
Assembly and Adjustments
Cost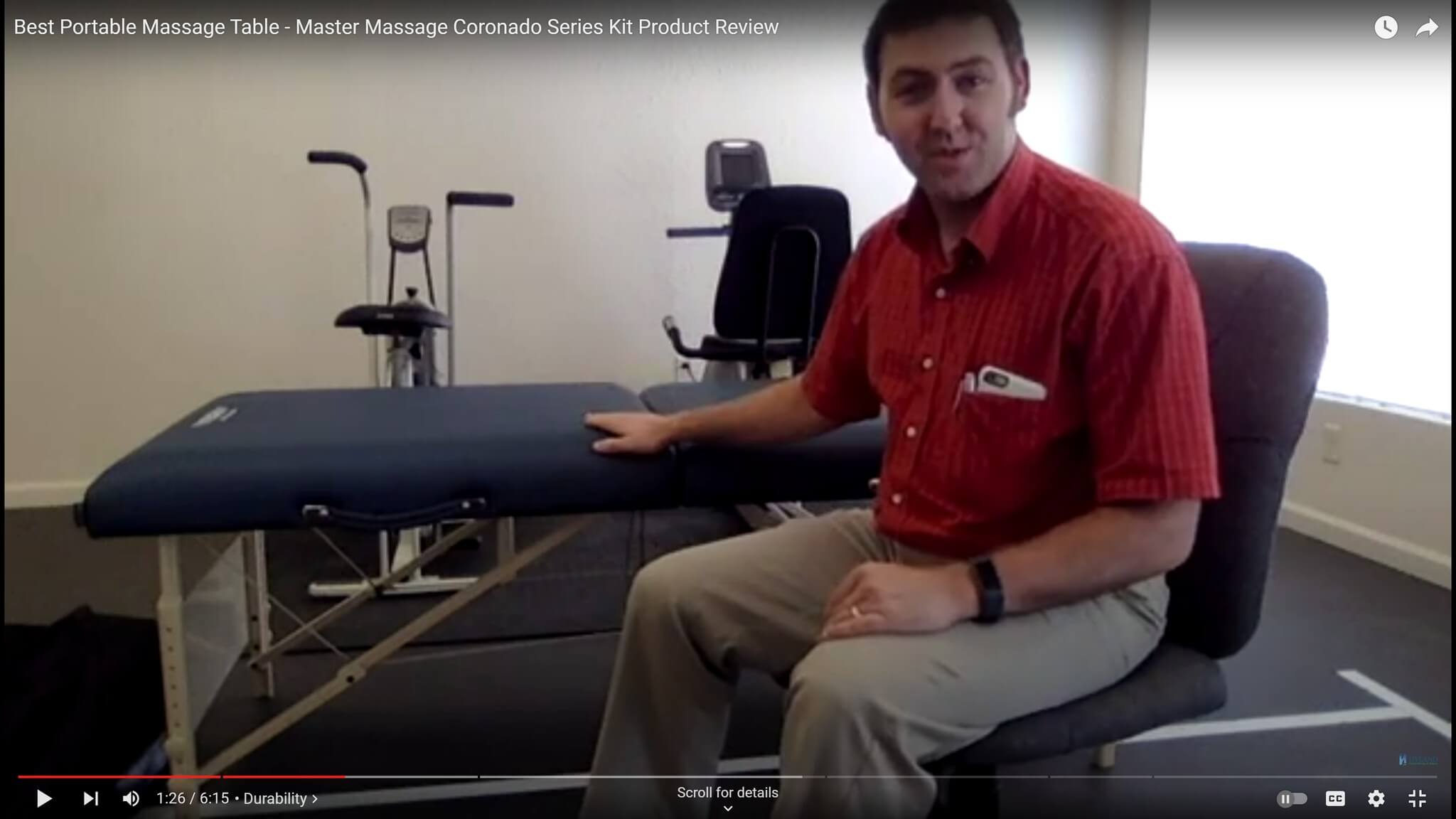 Assembly and Adjustments
This lightweight portable massage table is a favorite of mobile physical therapists because of its adjustability. 
The height is adjustable between a 24-inch and 34-inch table height.
For most mobile therapists, once the table is set to your preferred height it doesn't change. 
* Tip: I can tell you from actual experience using this adjustable table and similar tables, that if I know that I am going to be working with a shorter patient who has difficulty climbing up on the table, I will either bring a small step stool or I will lower the table to the lowest setting.
A standard chair height is 19-inches. So even at the lowest setting of 24-inches, this table may be challenging for short or less mobile patients.
Cost
I have seen lightweight portable massage tables ranging in cost from $100 to $1,000 or more.
A mobile physical therapist or occupational therapist treating Medicare beneficiaries in the home or self-pay clients should be averaging $125 to $250 reimbursement per treatment.
Investing $350 to $600 on a lightweight portable massage table should pay for itself within a single new patient plan of care.
When ordering directly from the Master website you are eligible for the Master 30-Day No Hassle Return Policy offers a level of safety against table failure. If you are not fully satisfied for any reason within 30-days of purchase, Master will issue a full refund.  
When ordering from Amazon or Walmart you will need to independently verify their return policy. As of the publish date of this article, Amazon does not offer a return or refund unless the item is damaged or defective upon arrival.
Tips for Mobile Physical Therapists
Tip 1. Buy a Table Cart
Master Massage Universal Foldable Table Cart Fitsup To 32″, Black
This is a great option for any mobile physical therapist who will need to carry a treatment table greater than 100 feet.
Even though this is called a lightweight portable massage table, we know that lugging around this bulky and awkward 34-lbs table can get hard.
When I was doing outpatient physical therapy visits in the home, I would often bring this table and cart to the front door, and depending on the neighborhood, I would decide to leave the table outside or in the foyer of the home until I determined I would need it.
Tip 2. Consider a Massage Chair
Master Massage Professional Portable Chair Package
More recently in my career, I have replaced my lightweight portable massage table with this portable massage chair.
I have found that patients with conditions like spinal stenosis, cervical or shoulder pain, and even IT Band issues respond really well to a massage chair.
Many of my patients are not comfortable getting on a traditional massage table. They have not been sleeping in supine or prone for more than a decade, and these massage chairs allow me full access to all levels of the spine while allowing my client to feel comfortable and supported in a forward-leaning position.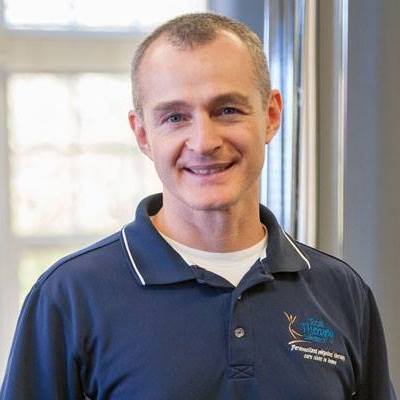 Anthony Maritato
Physical Therapist / Author
I have been a licensed physical therapist since 2006 and a physical therapy private practice owner since 2002. In that time I have opened more than 12 physical therapy clinic locations and purchased hundreds of thousands of dollars of equipment. I know what works and what doesn't when it comes to patient care and a premium patient experience.