Cancel a Physical Therapists Medicare Reassignment of Benefits
Reassignment of Benefits
Any time a physical therapist changes jobs, it is the responsibility of that therapist and the previous employer to cancel the established Medicare reassignment of benefits.
In this article I will review a very simple process the physical therapist should follow to ensure all previous reassignments of benefits are cancelled.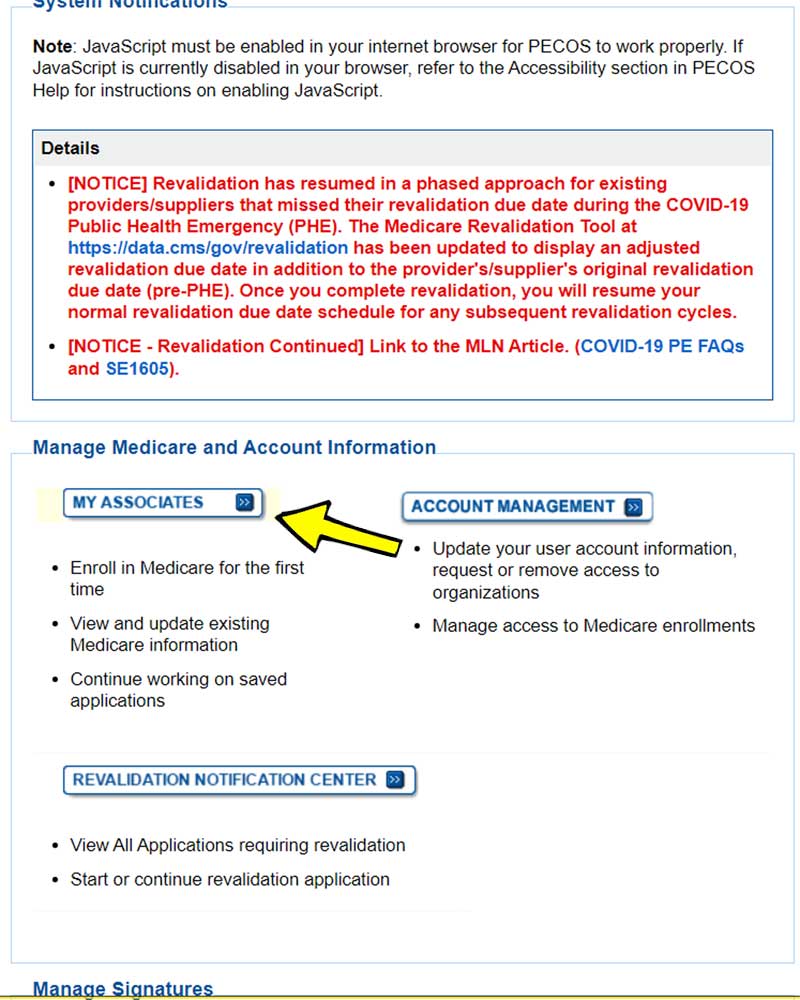 Step 2 – Scroll down to your name
Once you see your name and NPI you will click the view enrollments button on the right side of the screen.

Step 3 – Scroll down to Existing enrollments
Once you see your existing enrollments you will click on the View/Manage Reassignments button to see what active reassignments exist for your Medicare PTAN Provider Number.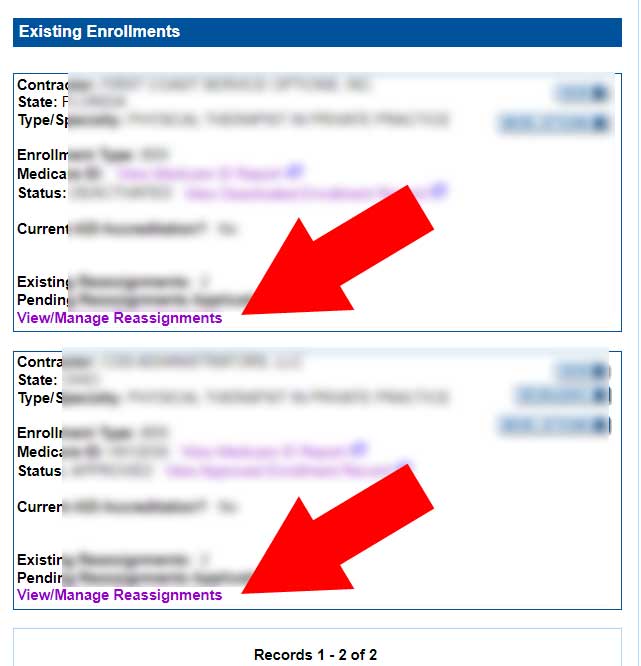 Step 4 – You will see your open reassignments.
In the image below you can see one reassignment is listed as APPROVED with an effective date of 09/01/2011. Then below that there is a DEACTIVATED reassignment with an End Date of 07/11/2011.
To cancel a physical therapist's reassignment click the Manage Reassignments button at the bottom right of the screen.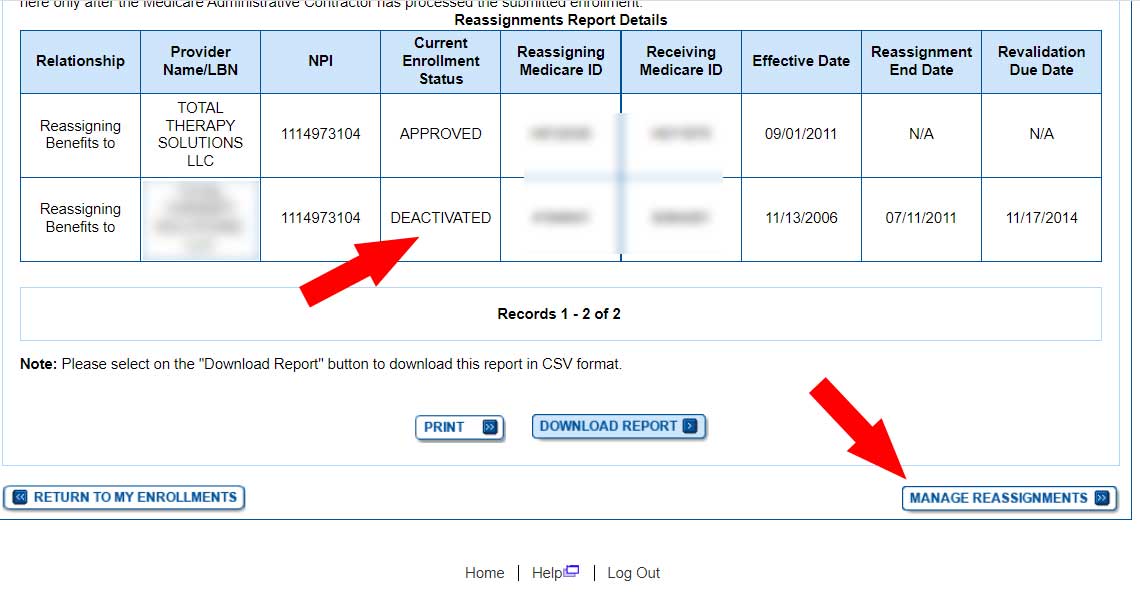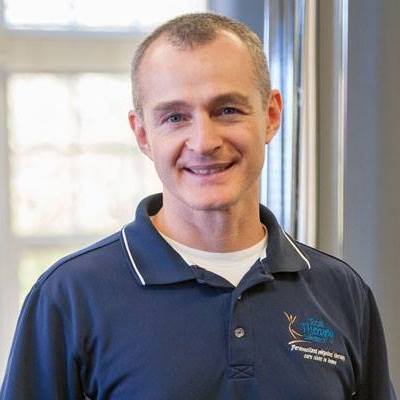 Anthony Maritato, PT
Private Practice Owner / Physical Therapist
After starting a private practice physical therapy clinic in 2022 with his wife Kathy Maritato, PT, Tony and Kathy grew their practice to five locations across two states.
Now, Tony and Kathy enjoy spending time treating patients in the morning, coaching therapists in the evening, and being home to play with their dog Tucker and 4 boys.