Choosing What to Wear to Physical Therapy Depends on What is Being Treated
Physical therapy is a broad profession and encompasses the treatment of many different conditions.
A patient receiving treatment for low back pain might dress very differently than a patient receiving treatment for a total knee replacement. A patient receiving treatment for a stroke might also dress very differently from a child receiving treatment for cerebral palsy.
In this article, I will break down the most appropriate attire to wear to physical therapy based on some of the most common conditions I treat in my physical therapy clinic.
What to Wear to Physical Therapy for Low Back Pain
Low back pain is likely the most common outpatient orthopedic condition we treat at Total Therapy Solutions. I often classify low back pain into two categories:
Acute low back pain
Chronic low back pain
Acute Low Back Pain
Acute low back pain is when the symptoms have just started and they are intense. This might be the person who sneezed or coughed, experienced an intense and immediate episode of pain, and now is unable to relax the muscles of his low back and hips.
The first priority of treating an acute episode of low back pain involves calming down the pain experience and relaxing the muscles.
This requires your therapist to visually and manually assess your low back. Loose clothing that allows the therapist to see your hips, waist, and low back is ideal. You will likely be performing some movement, but not high-intensity exercise.
For acute low back pain I recommend:
Comfortable shoes that can easily be slipped on/off
Loose-fitting shirt and pants
Chronic Low Back Pain
When treating chronic low back pain your physical therapist may be more inclined to have you perform more intense physical exercises. Wearing workout clothing may be recommended. 
Some patients will be advised to wear athletic shoes, sports pants or shorts, and a t-shirt.
What to Wear to Physical Therapy After a Total Knee Replacement
During the first 2 to 4 weeks following your total knee replacement, it is important for your physical therapist to visually assess the skin and incision around your new knee. Wearing shorts or loose-fitting pants that can be pulled up to expose the knee is critical. 
The first couple weeks of physical therapy following a total knee replacement is often focused on gaining and normalizing the range of motion. Many patients do not like the sensation of clothes covering the knee incision.
You will likely be asked to sit or lay on a plinth treatment table. Your therapist will make accommodations to maintain your privacy, but it is not advised to wear a skirt or dress unless you are able to wear shorts under it.
What to Wear to Physical Therapy Manual Therapy Treatment vs Exercise Therapy Treatment
Different physical therapy clinics will emphasize different treatment approaches. A physical therapist who focuses on manual therapy may require you to dress in a way that allows access to certain parts of your body.
Conversely, an exercise-based physical therapist may perform manual therapy over the clothes but would prefer you dress appropriately for exercise.
Ergonomics or Work Based Physical Therapy
In some cases, patients are performing physical therapy to return to work. When we are treating a firefighter or police officer we may request that patient wear a typical uniform and bring all of the equipment necessary to perform the job.
A police officer may be required to wear a 30-lbs belt and vest. In order to maximize the effectiveness of physical therapy, there will be times for that police officer to run, jump, and squat in full gear.  
Depending on your occupation, you may want to provide your physical therapist with a printout of your official job description and job duties to ensure you are ready for an unrestricted return to work.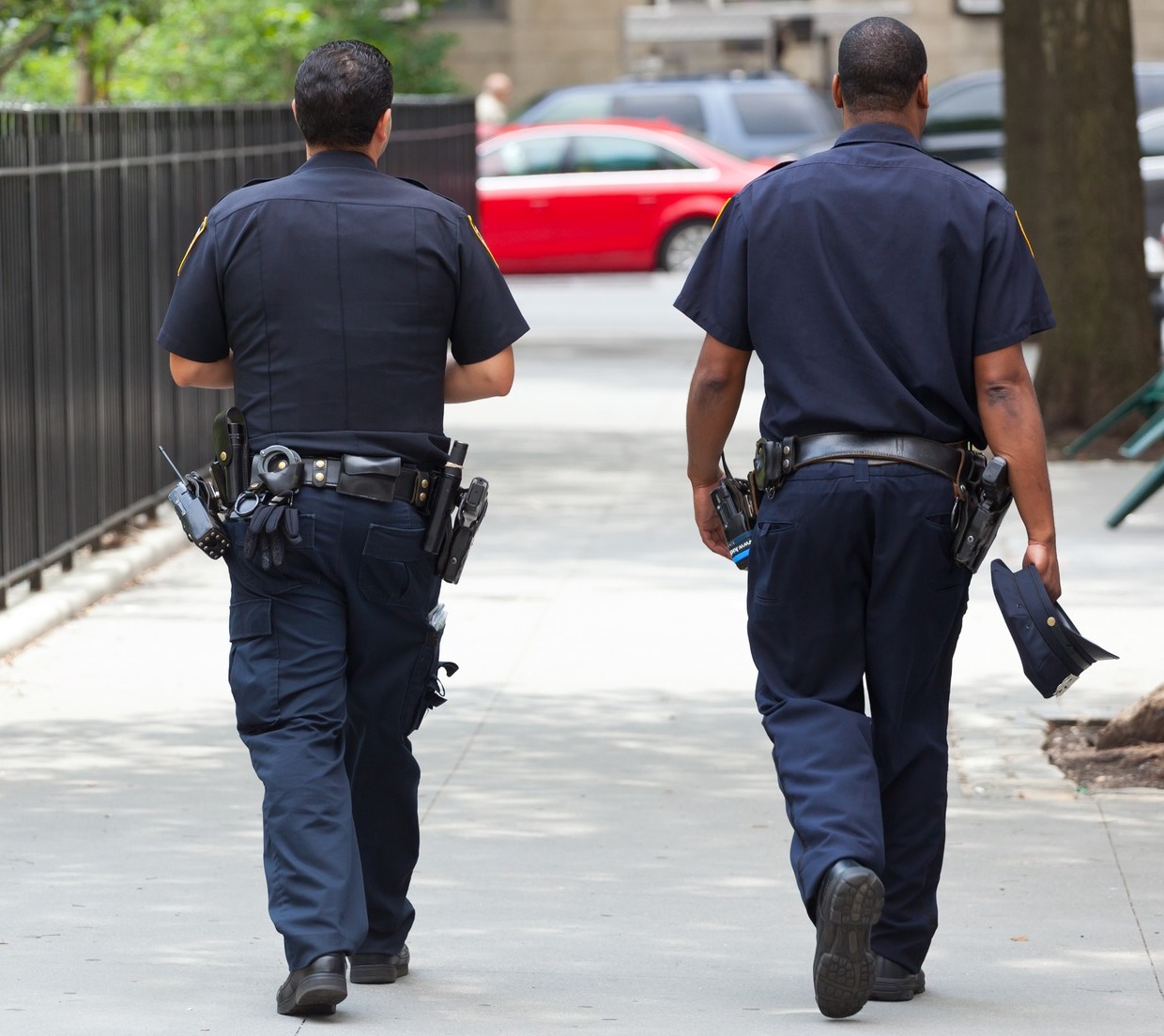 Ask Your Therapist What to Wear to Physical Therapy
The best way to know what you should wear to your physical therapy appointment is simply to ask your physical therapist.
Here is a list of questions you should ask your physical therapist before your first appointment.
What should I wear to my physical therapy appointment?
How early should I arrive to my physical therapy appointment?
How much will each physical therapy treatment cost?
Do you have any special instructions for physical therapy new patients?
How long will my first physical therapy appointment last?
What can I expect to do during the first physical therapy appointment?
What should I bring to my physical therapy appointment?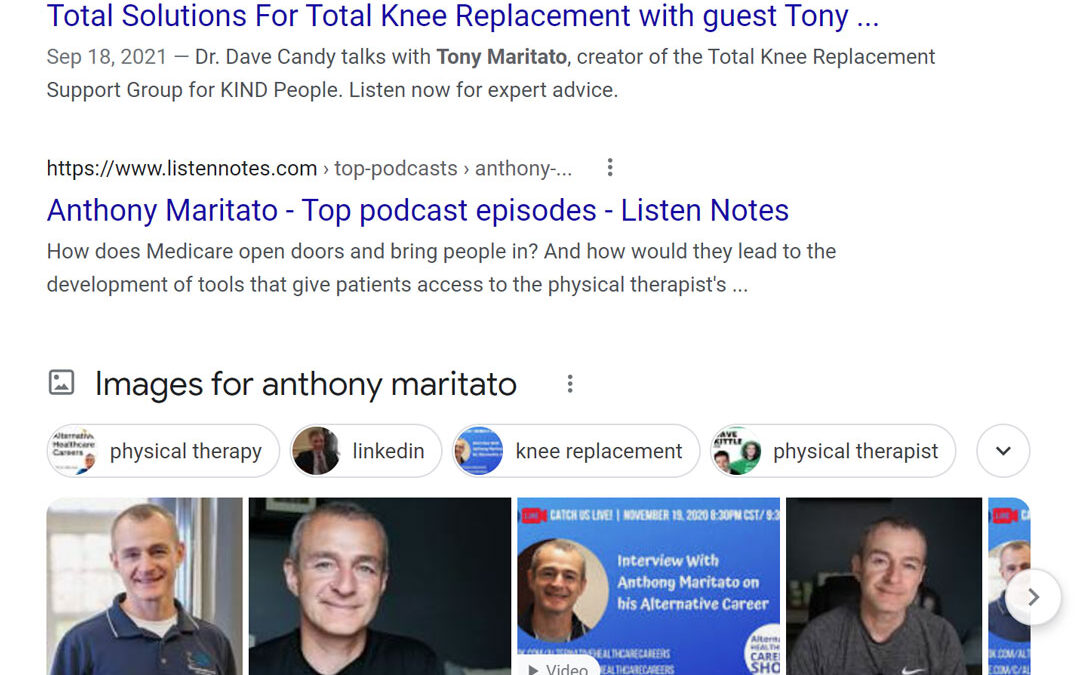 You Found This Article Because of Physical Therapy SEO! We are going to reverse engineer the physical therapy SEO strategy that brought you to this article. What is SEO? SEO stands for search engine optimization. Before you found this webpage, you had a problem and...