This article is a YouTube channel roundup of 2022's BEST Physical Therapy YouTube Channels.
Selection Criteria… My Personal Opinion!
This is a growing list. I will be adding channels as I find them. Check back regularly to see new listings.
Physical Therapy YouTube Channels Discovered in March 2022
Jimmy McKay – PT Pintcast
Jamie S
chrier – Practice Freedom U
Tony Maritato, PT – Learn Medicare Billing
Tim Fraticelli – PTProgress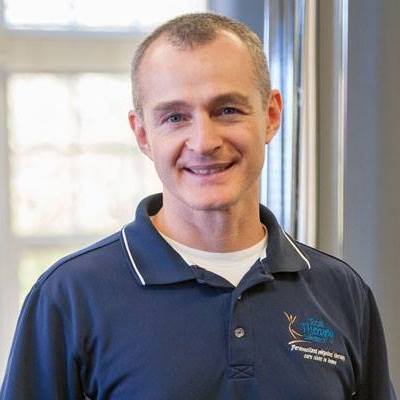 Anthony Maritato, PT
Private Practice Owner / Physical Therapist
After starting a private practice physical therapy clinic in 2022 with his wife Kathy Maritato, PT, Tony and Kathy grew their practice to five locations across two states.
Now, Tony and Kathy enjoy spending time treating patients in the morning, coaching therapists in the evening, and being home to play with their dog Tucker and 4 boys.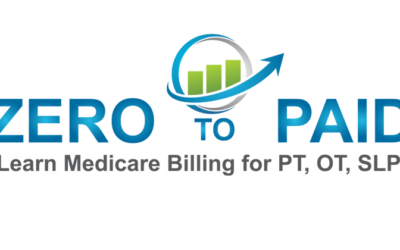 Everything you need to know about Medicare part B billing for physical therapists, occupational therapists, and speech language pathologists.
If you have been thinking about starting a brick and mortar private practice, mobile practice, or side hustle, this course will provide you with the tools and confidence to get started.
Lifetime access $499